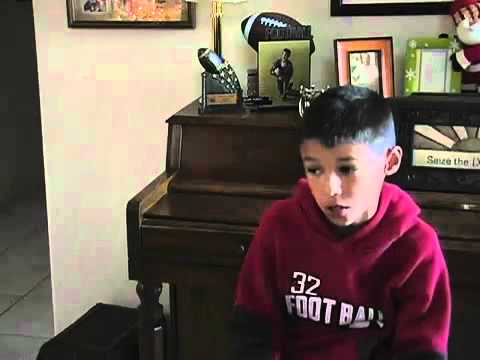 Karen Turner established Acts of Simple Kindness (ASK) after her husband, Steve, died suddenly and unexpectedly in August of 2007.  ASK incorporates the initials of Steve, Karen and their son Allen.
After nearly 10 years together, she found herself instantly thrown into the world of widowhood and single parenthood with a 4 1/2 year old son. Sad, scared and overwhelmed, she had no idea how she would continue on without her best friend while navigating the journey of grief for herself and their young son.
It was a very difficult time, though one which also inspired her in unfamiliar ways. As Karen bore witness to her son seeking ways to express himself, she realized he often turned to play and outside activities as a way to sort out what he was feeling.
Karen then sought input from many other widows and widowers, as well as educators and social service professionals, and realized that all kids, regardless of age, have these similar tendencies.
The loss of a spouse and parent is difficult enough without worrying how to continue paying for programs that support their child's interests, brings them happiness, provides healthy coping skills and helps restore a small amount of normalcy in their lives.